We work as a dedicated team in the Northern Drakensberg and have a small committee: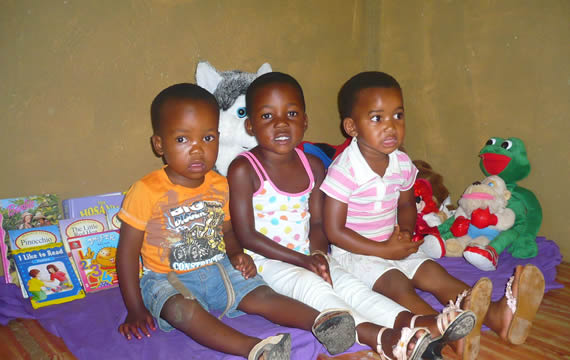 Administration and Corporate Governance
We have a large support network of family and friends and we endeavour to keep the administration costs down by doing the ground work ourselves. All donations received go straight to the cause where they are most needed.
Khanyisela is part of Hearts of Hope (HoH), a Section 21 Registered Non-Profit Organisation, which assists in providing financial support to social projects. HoH assist us in a number of ways:
Phased project management.
Financial controls and financial infrastructure.
Tax exemption status for educational donations.