"What's missing in the current debate over economic inequality is enough serious discussion about investing in effective early childhood development from birth to age five. [There is] the critical gap in skills between advantaged and disadvantaged children that emerges long before they enter school." – James J. Heckman, Professor of Economics at the University of Chicago and Nobel Laureate in Economics, 2013.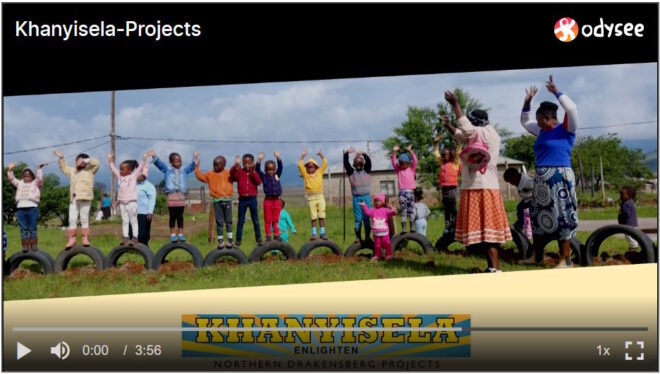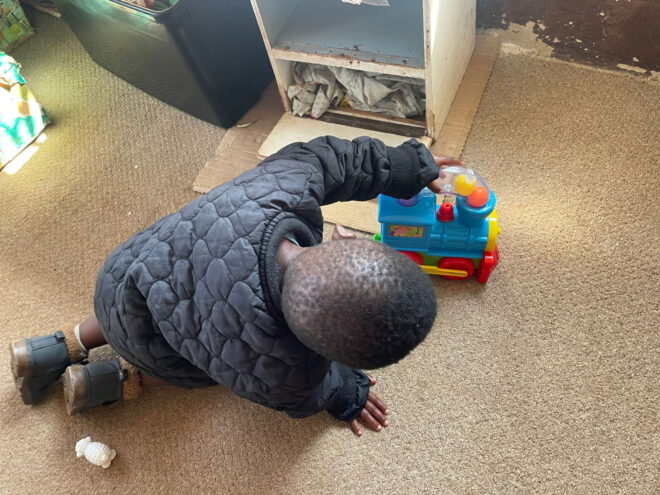 The Cavern family, supporting businesses, friends and corporates have long been involved in providing aid to schools, crèches and the communities in the amaZizi area. Together with donations and assistance, we hope to give the local children a sound foundation for future learning to assist in the long-term prosperity of our area, and our country.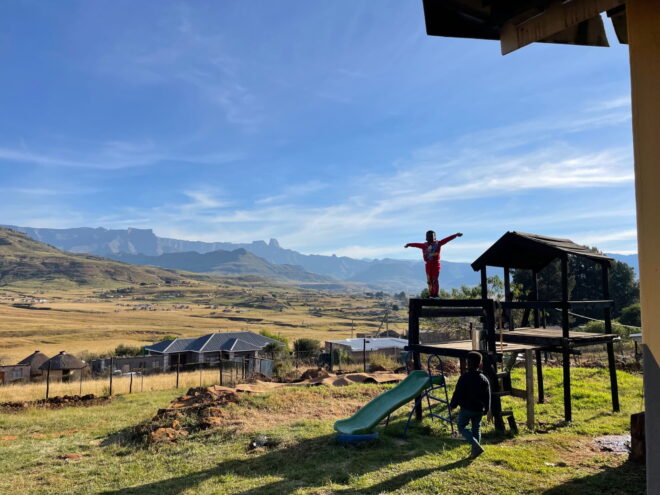 The Khanyisela Project works to improve the lives of over 750 pre-school children in the Amazizi community, across 18 pre-schools. We are focused on the children's education, social, emotional and cognitive development as well as health and nutrition.